Focus on Commercial Photography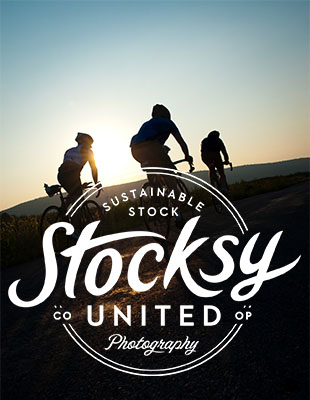 2013 is an exciting year at B Scott Photography!

Brian McEntire is one of a select group of photographers from around the world now shooting commercial stock photography for Stocksy United! Stocksy is an exciting newcomer in the stock photography market focused on inspirational and authentic imagery. National media coverage has been tremendous. Read more in our blog...

We'd also like to highlight recent commercial clients! It is always a pleasure working for local businesses of all stripes! Thank you:
Aynex Designs
Casey Health Institute
Healthy Living Marketing
Liberty Petroleum
Mainstay Suites of Frederick
Maryland Life Magazine
Wantz Distributors
and more!