The Cumberland Valley Photo Salon opens this Sunday and I'm thrilled to share that I've won a Juror's Choice Award. For anyone interested in photography and art, come on out to opening this weekend and say, "Hello!"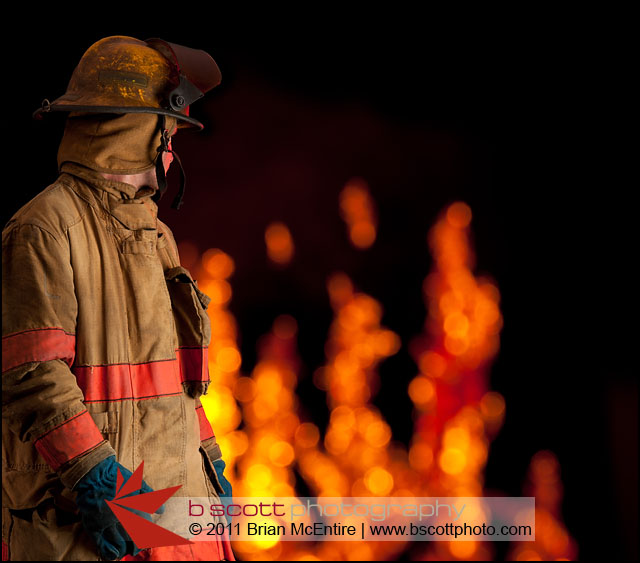 A prestigious exhibition, in it's 78th year, the show draws stiff competition from amateur and professional photographers from Maryland, Pennsylvania, Virginia, West Virginia, Washington DC, and beyond. This year's judging was performed by William F. Stapp, a photographic historian and founding curator of the Smithsonian Institute's National Portrait Gallery.
I'd like to once again thank the wonderful models I worked with in 2010. In particular, Jillian and Scott, who will be on display in the museum for the rest of this month.  :)
This show has received good coverage by several local medial outlets, including the Herald Mail of Hagerstown and The Frederick News Post's weekend edition: "The Next 72 Hours."
The Cumberland Valley Photo Salon opens this Sunday, January 23, with an open house from 2:30p to 4:00p at the Washington Valley Museum of Fine Art. (91 Key St., Hagerstown, MD.) This exhibit runs through March 6th, 2011. I hope to see a few familiar faces at the opening this weekend. It's going to be a great show!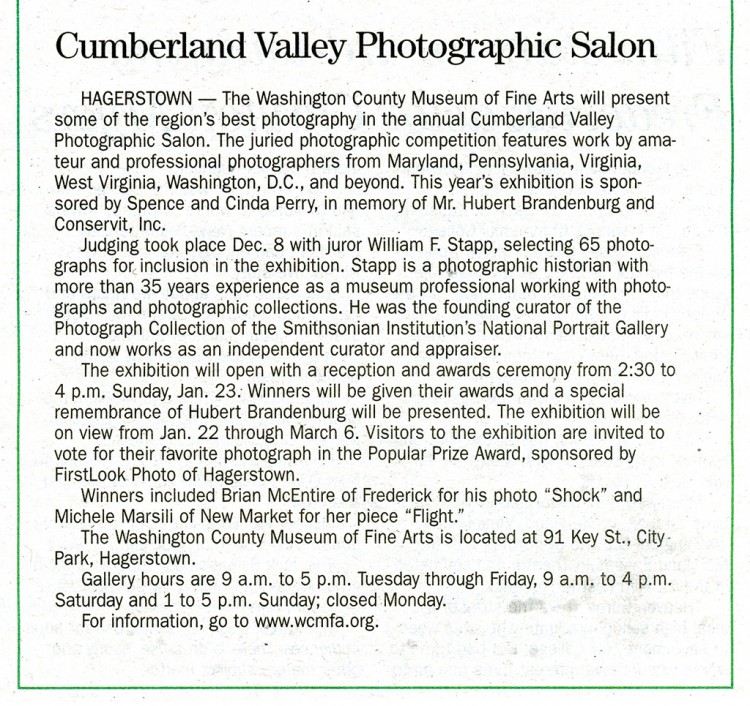 Newspaper articles & mentions online: The Harold Mail | Washington Post