Got Getty? We do! B Scott Photography reached an exciting milestone this past week –reaching 100 photographs now represented by Getty Images!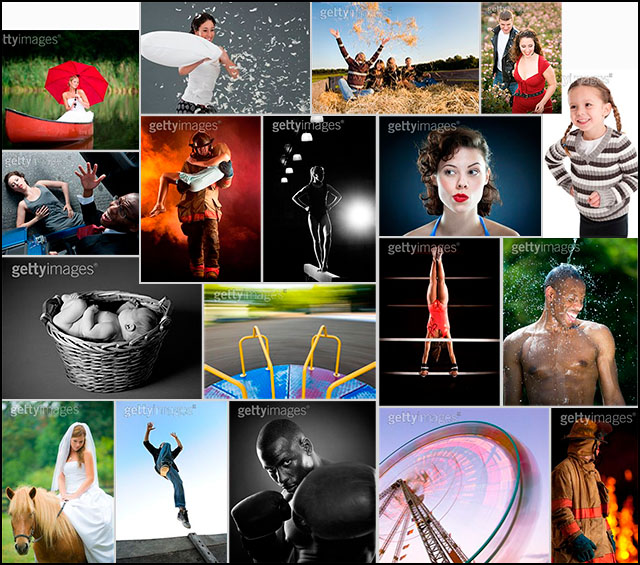 This achievement is based, in part, on an exciting new agreement between Getty Images and iStockphoto. Through a recent initiative, the top 1% of highly creative and artfully produced images in iStock's elite Vetta and Agency collections will now be featured on Getty Images.
Getty Images is the largest stock photography business on the planet, and highly exclusive. iStockphoto is the upstart that opened the door to a new generation of talented, driven photographers and shook up the stock photography business. Together, they are a powerhouse forging new markets and opening new mediums to stock photography.
For commercial photographers, obtaining representation by Getty Images is a significant career milestone. I am so proud to be represented by Getty Images and iStockphoto, and particularly by iStock's Vetta and Agency collections. It is amazing to be friends with, and counted among, the talented contributors to these agencies.