This past weekend, my wedding photography partner and I were treated to sunshine and picture perfect Fall temperatures when we arrived to photograph Kari and Joel's wedding at Strong Mansion. It was our first time covering an event at the private, Sugarloaf Mountain mansion and we were in love with the grounds and architecture at first sight. Adding to the fun of the day were the gorgeous bride and groom and their energetic and fun wedding party. We loved every minute and can't wait to share the photos! Here's a first look…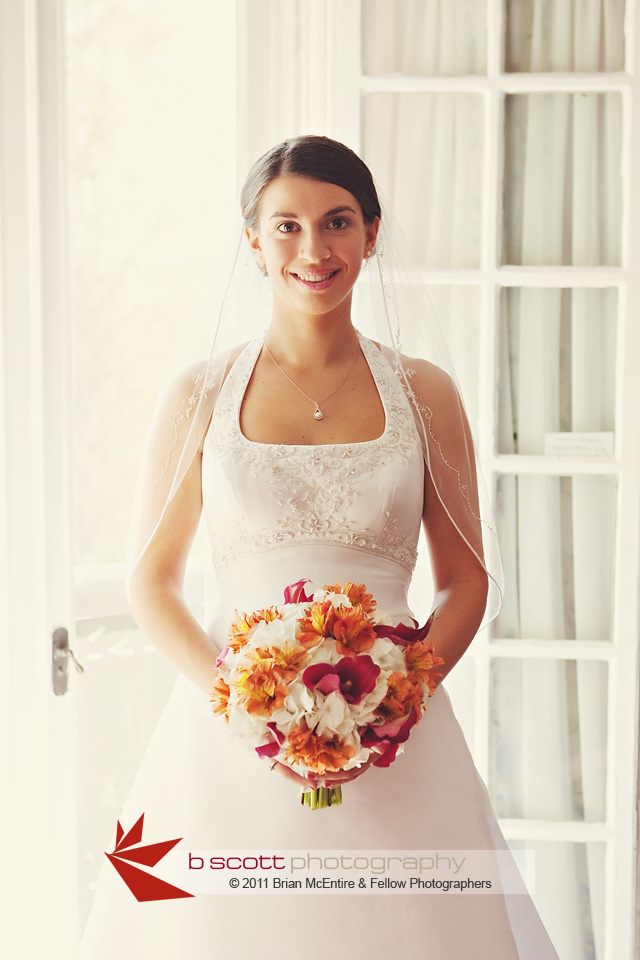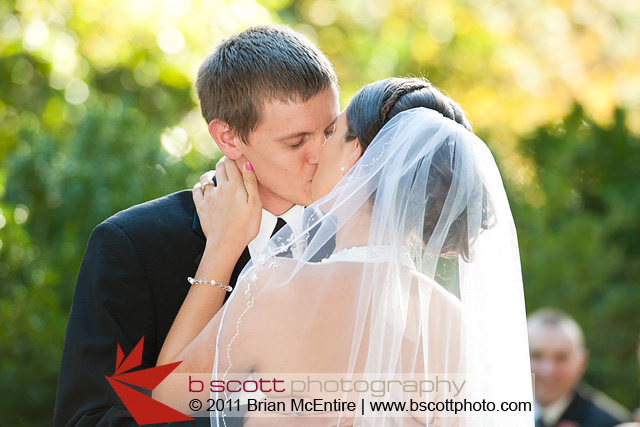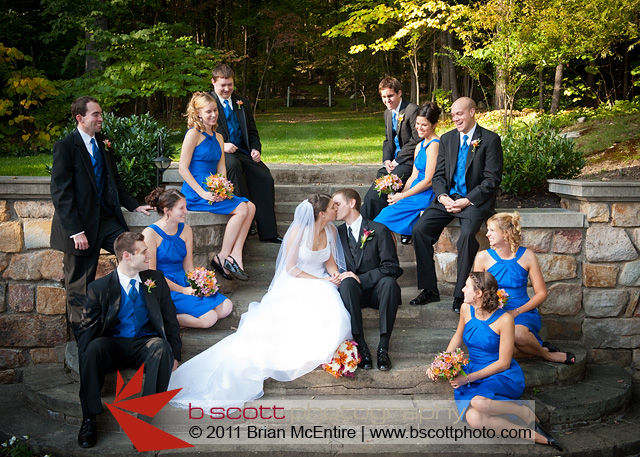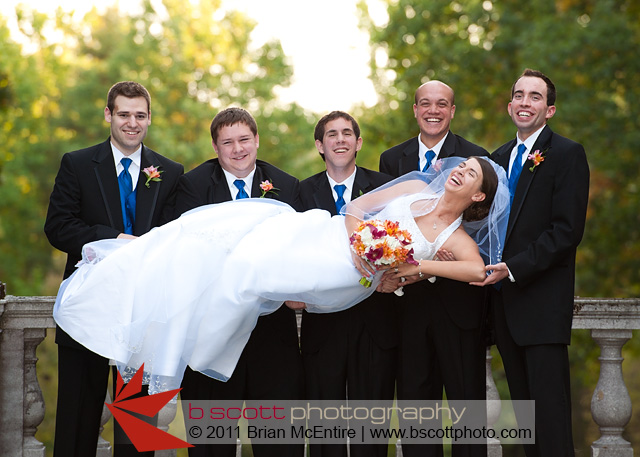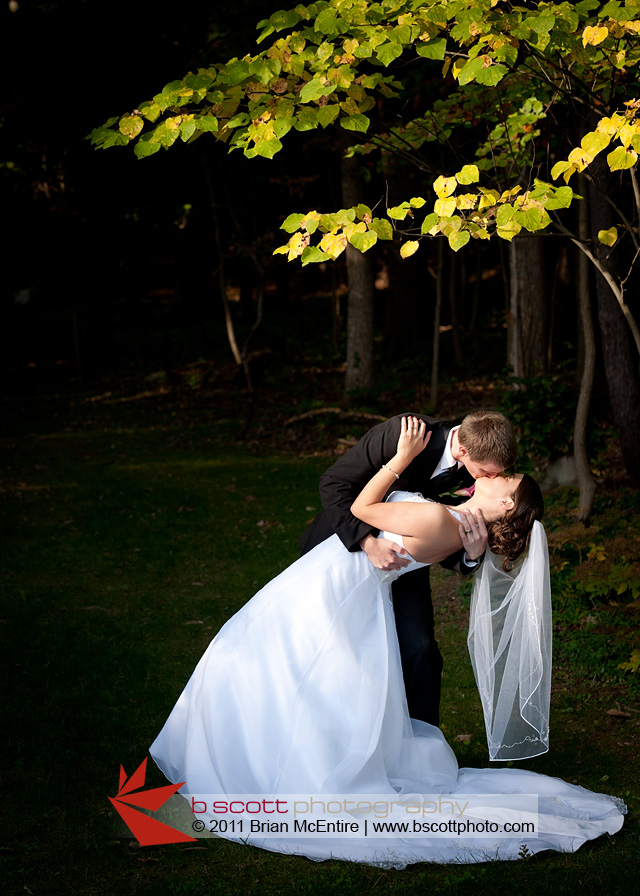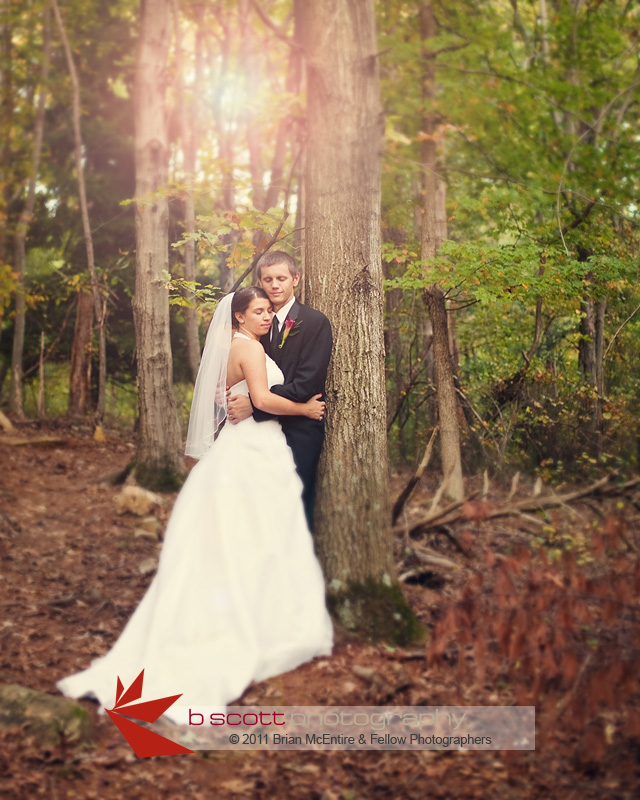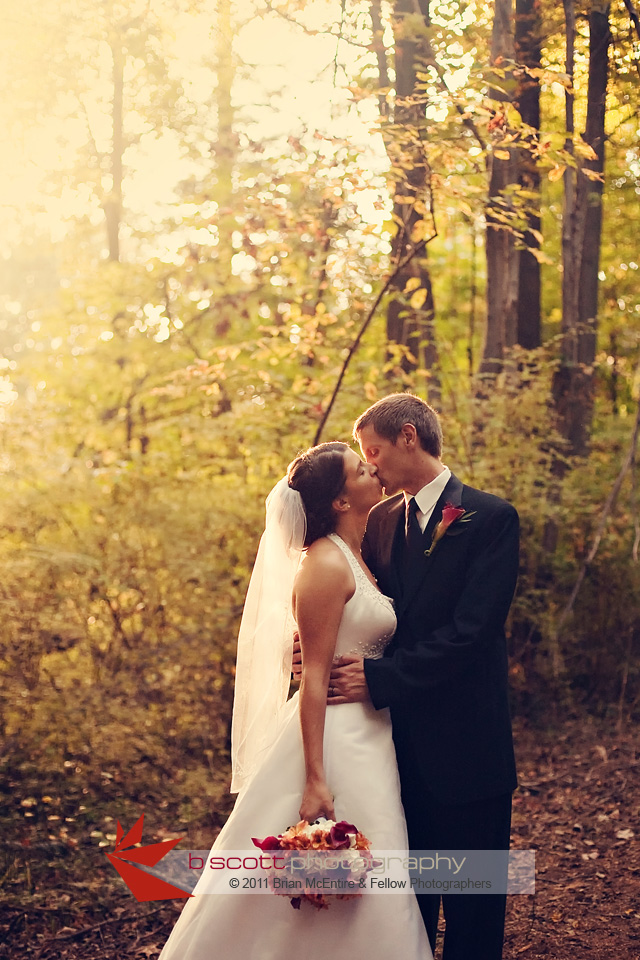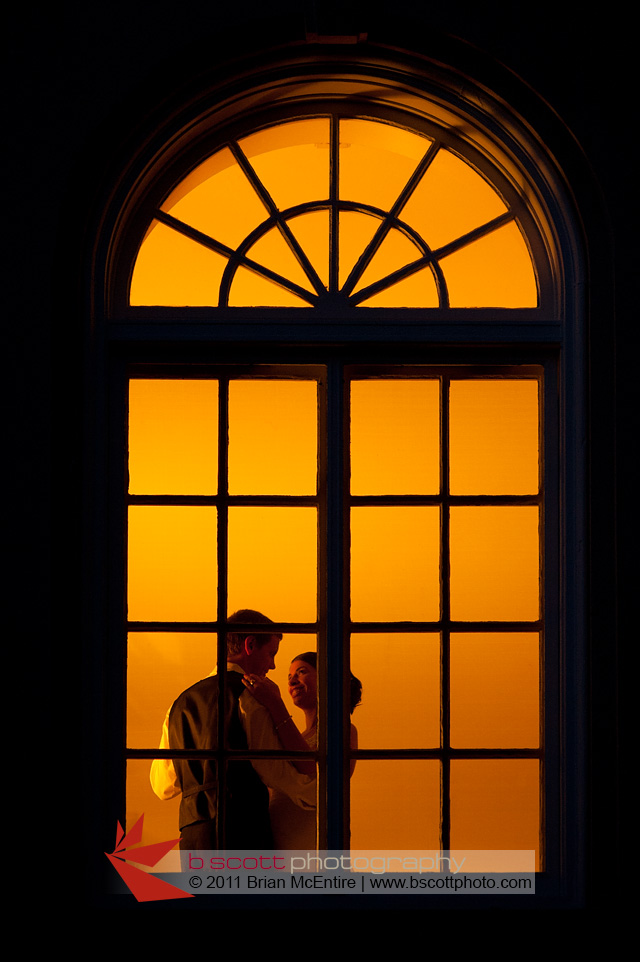 For brides and grooms to-be who cherish creative photography, Strong Mansion at Sugarloaf Mountain in Dickerson, MD should be at the top of your short list. The staff was terrific and the buildings and grounds offer amazing settings for photos.
Thank you Kari and Joel once again, for choosing B Scott Photography to photograph your lovely wedding day!