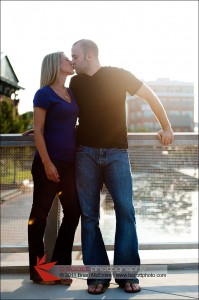 Say "Hello" to our newest rock star wedding clients!
I recently had the pleasure of photographing this gorgeous couple in downtown Frederick Maryland.
We had a beautiful August evening to stroll down Carroll Creek and through Baker Park.
I always enjoy keeping images fresh and fun. They took fun and ran with it! Roughhousing ensued…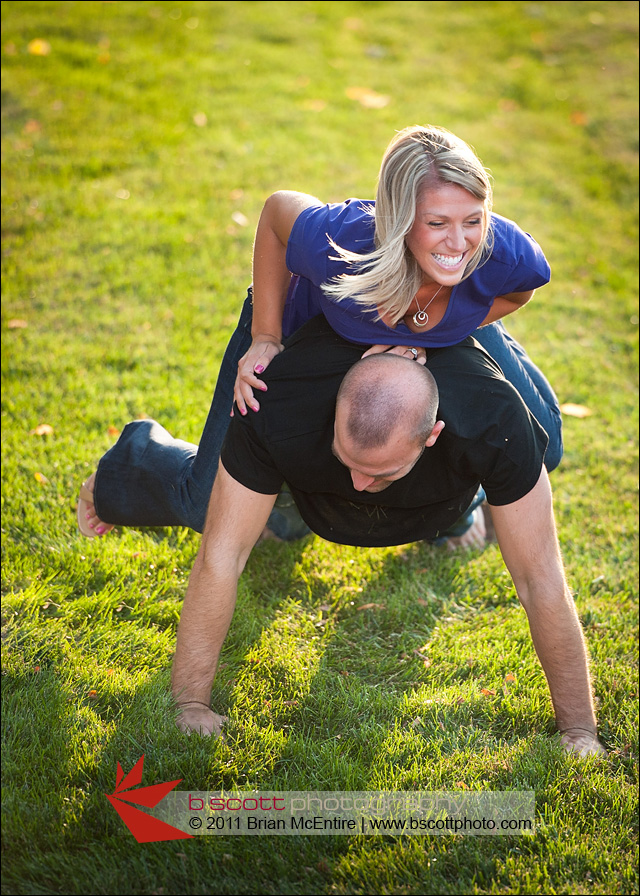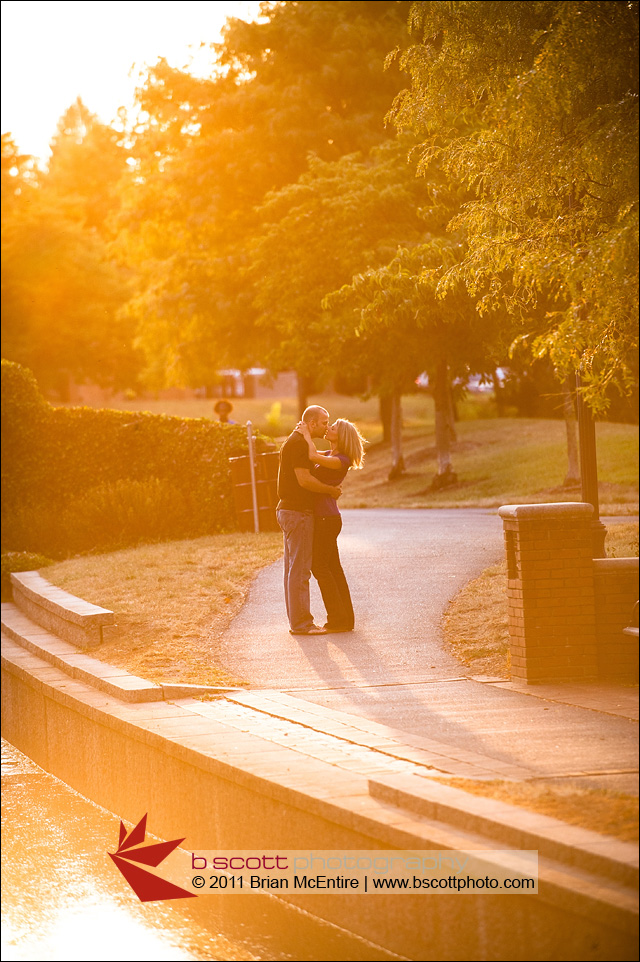 Pausing for a moment made even more timeless by the setting sun flaring into the frame.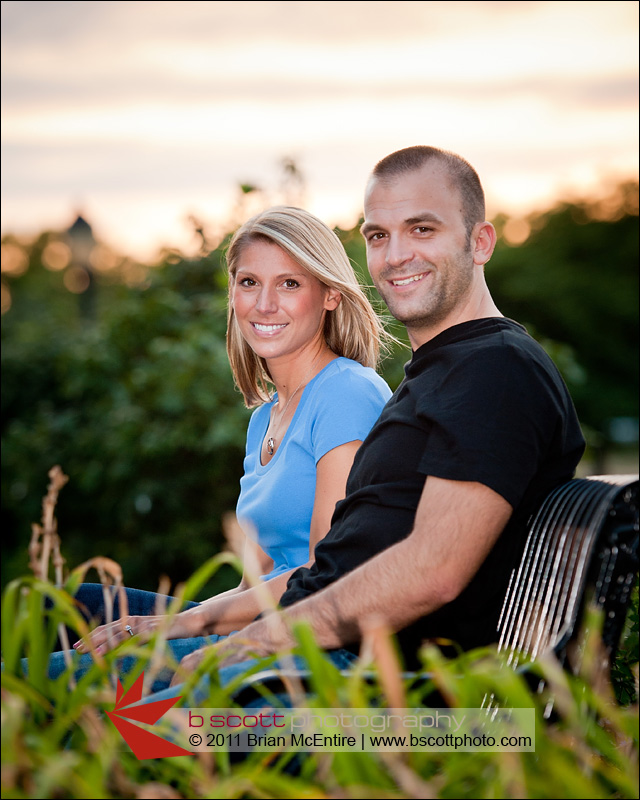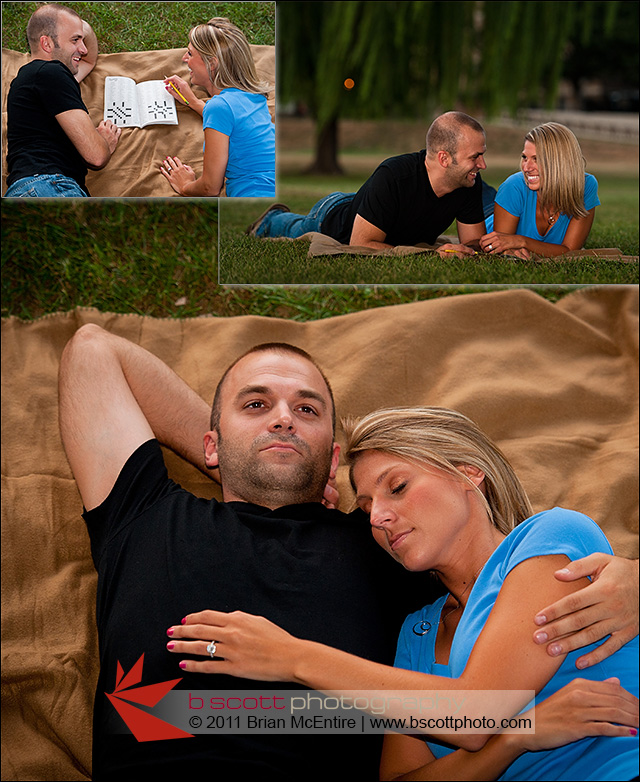 They love doing crossword puzzles together and also happened to have a picnic blanket just for the occasion. Perfect! (I climbed a tree for an interesting perspective.)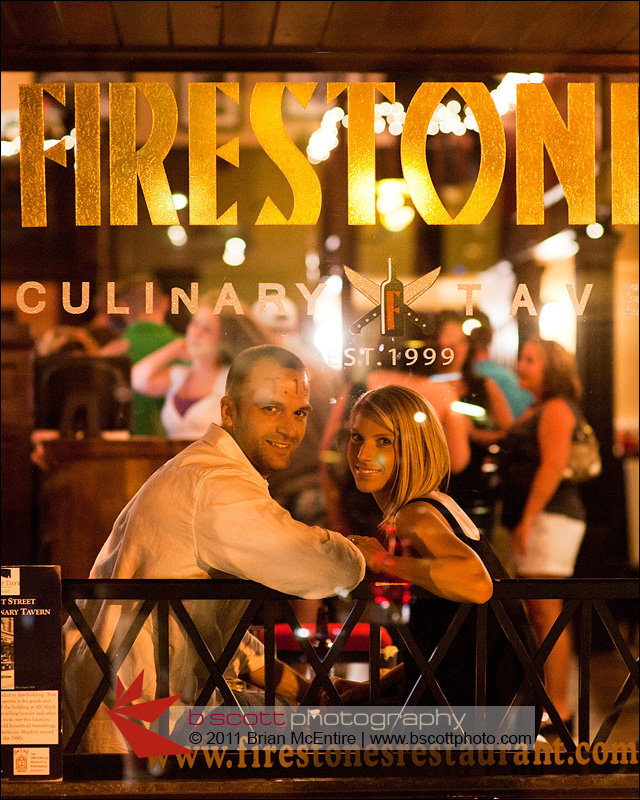 We finished up on Market Street in downtown Frederick. Firestones is one of their favorite restaurants, so we grabbed a couple of great shots as we wrapped up the shoot.
Thanks again to a fabulous couple! Can't wait to cover your wedding day. :)