It's getting to be that time of year again: signs for the Tough Mudder, Warrior Dash, Hero Rush, and Spartan Race are popping up all over IRL and like weeds on social network sites. I must admit, while I really admire friends that compete in these events, and find them quite inspiring, I'm content drawing the line at photographing them. Running 12 miles (or more) in cold, wet, muddy conditions doesn't sound like my cup of Pumpkin Spice Latte. Oh yeah, and there are often obstacles like electric fences, barbed wire, wooden walls, and rope mazes to contend with!
Last fall, I figured it would be fun to make some generic images that designers could use to promote any of these outdoor endurance challenges. And keep in mind, we don't have to be literal. Sports images are also great for conveying messages of inspiration, team work, and achievement.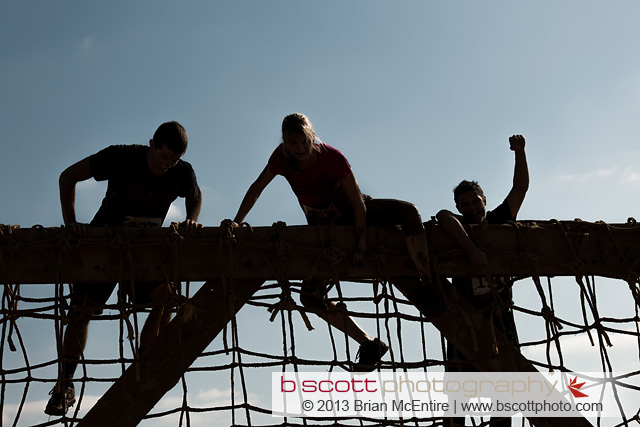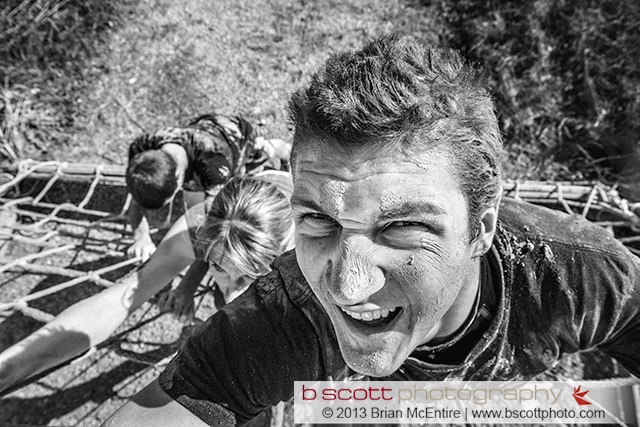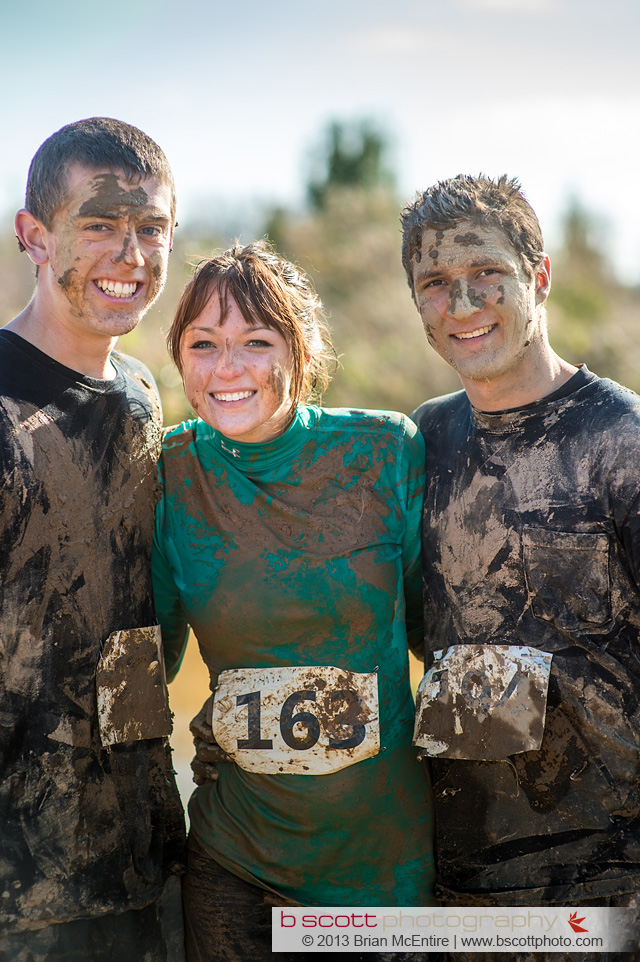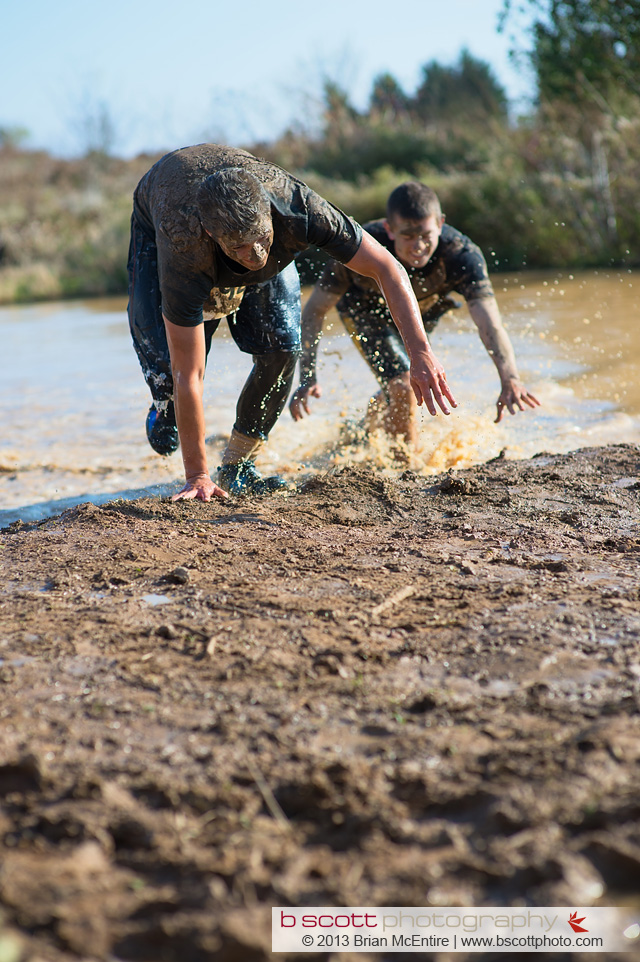 As a final note, let's thank these tough models! They deserve kudos for their efforts and determination. While it may appear sunny, we shot on a cold November day. It was probably in the 30s with the wind chill, and yet, there they were, covered in mud, trudging through water obstacles, and looking proud for the camera. Nothing is more important to a shoot than top notch models!
These images, and many more Sports and Fitness photos, may be licensed for commercial use from my portfolio at Stocksy United. Thanks for stopping by!