It's been an exciting year since the launch of Stocksy United. And, for me personally, making memories on the vacation of a lifetime. The two combined neatly today: my latest photos curated into the Stocksy collection originate from this dream beach getaway and they pushed my portfolio over the 500 images mark!
Kiawah Island, SC is among my favorite places to unwind and experience life a little slower. About 35 minutes outside of historic Charleston, it grants a profound pause button for the daily grind. Stay long enough, and a little perspective may permanently seep back in. What the island lacks in board walk attractions, it more than makes up for with the beauty of the Carolina Low Country and quiet spaces to take in sunrises over expansive beaches, salt air, wild life, and great company.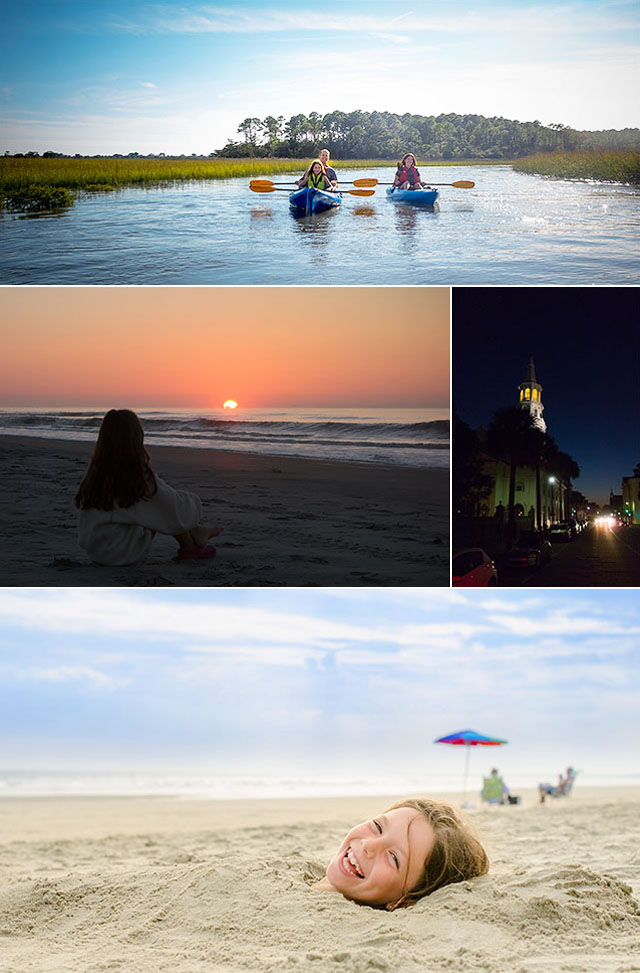 I've been going to Kiawah since I was a kid. My mom first learned of it reading travel books in the '80s and put it on her dream vacation list. It wasn't until I was in middle school that we made our first trip there. It became an instant tradition, and we made our way back every few years. I took my wife there not long before we got engaged, but hadn't been back in years. This time, it was my turn to share it with my new family. We had a blast. The tradition lives on. :)
As with most photos on my blog, these images and many more are available for commercial use via royalty-free (RF) licensing. Please visit my stock photography portfolio on Stocksy to purchase or call with any questions. Thank you for stopping by!